Local Lees Summit Asbestos Abatement Service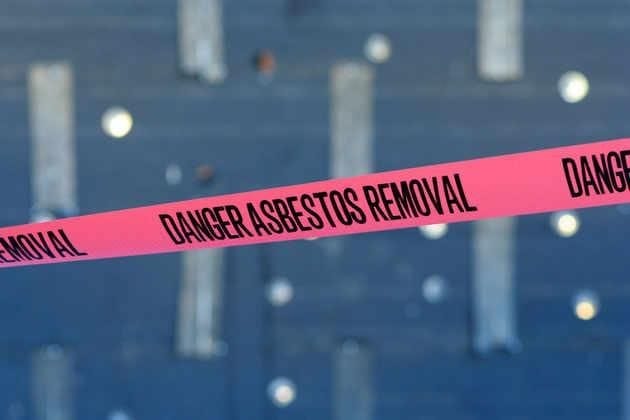 Punctual, Professional Staff

Prompt Project Completion

High Quality Work

Free Estimates

Fully Licensed And Insured

Family Owned And Operated
Emergency Services Available 24/7
Mon - Fri: 7:00am - 5:00pm Weekends: By appointment
A dangerous carcinogen, asbestos is fibrous material that can cause mesothelioma and lung cancer. Demolition, repair or improper attempts to remove asbestos can release these fibers into the air, where they pose the highest health risk.
That's why it's essential to have your home checked for asbestos by a qualified and experienced asbestos inspection service.
At Construction And Abatement Services Inc, we are dedicated to providing affordable, reliable and fast asbestos testing for our residential and commercial clients.
Our commitment is to taking every protective measure to ensure your and your family's safety by using state-of-the-art methods and technology in all our procedures.
Asbestos could be lodged anywhere from your floor tiles to the roofing, so if you suspect you may have a problem in your home or business, we can help. Call us today to speak with a representative or to receive a quote.
301 SE Douglas St. Suite 201 Lees Summit, MO 64063